Arm Fat Liposuction – The Complete Guide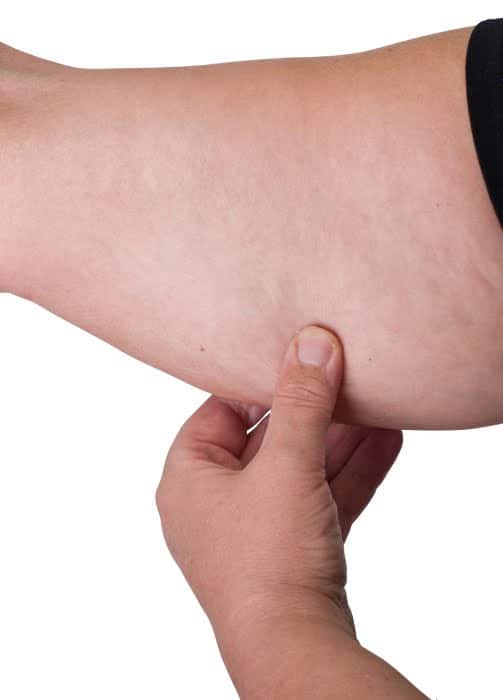 An Introduction to Arm Fat
"So, Flabby arms happen when we consume more calories than are required."
Really?
Probably yes, but not necessarily true. 
Overeating, i.e. consuming more calories than is required will undoubtedly result in fat deposition throughout the body but fat-deposition preferentially in the arms may not always be because of consuming excess calories. Your genetic makeup has a huge role to play in your body shape.
What I am trying to suggest is that flabby arms may not be your mistake at all. Body shape is the result of a complex interaction between diet, exercise and genetic makeup. You may have a genetic propensity to develop stubborn fat deposits as is commonly seen in women over 35 years. But keeping them and not getting rid of them as early as possible is definitely your mistake.
Let me explain. The arm fat that dangles is present at a heavily gravity dependent region. With the help of gravity and ageing, it will gradually stretch the skin. So if you don't remove the arm fat early, you will end up with an extensive surgical procedure later on in life called Brachioplasty which involves cutting excess skin and will leave a long scar. A smart thing to do is to remove the arm fat with liposuction as soon as you find any disproportion. Don't wait.
At Kalpana Aesthetics we provide a customised solution for Body Shape correction by different surgical modalities like liposuction.
Factors causing accumulation of Arm Fat
Aging
As we age the skin loses collagen and elastin and becomes loose. Baggy and Loose skin accumulates extra fat to give flabby arms appearance.
Hereditary
Our body shape is also dependent upon the genes that we inherit. Stubborn fat may reside at the arms chin, love handles, tummy etc.
Diet
Extra fat deposition due to more calorie intake is the foremost reason for flabby arms. When we eat more than what the body needs all the extra energy is stored as fat. Hereditary factors in combination with extra fat deposition causes flabby arms.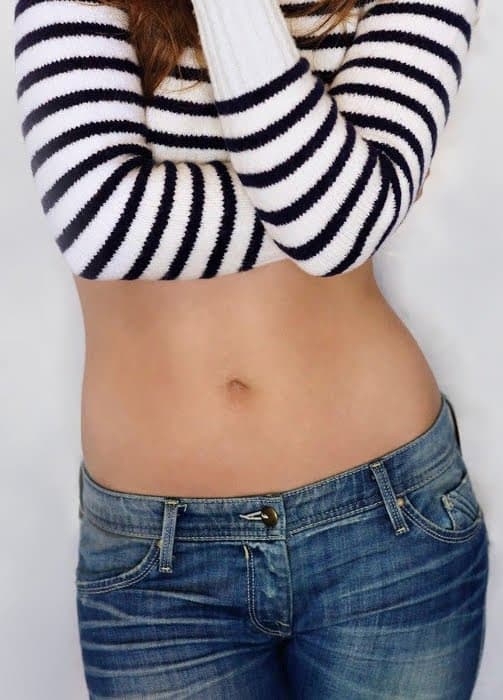 Liposuction
Liposuction is a surgical procedure where the extra body fat is loosened and suctioned out. It is performed to aesthetically enhance a persons body shape. An important point to remember is that Liposuction is not a tool for weight reduction. It is not …
10 AM - 7 PM - Monday to Saturday. Sundays are Holidays
drvishal@kalpanaaesthetics.com
C-SCHEME
O-5, Hospital Road, C-Scheme, Jaipur - 302001