Belly Fat: How to get rid of Stubborn Belly Fat forever?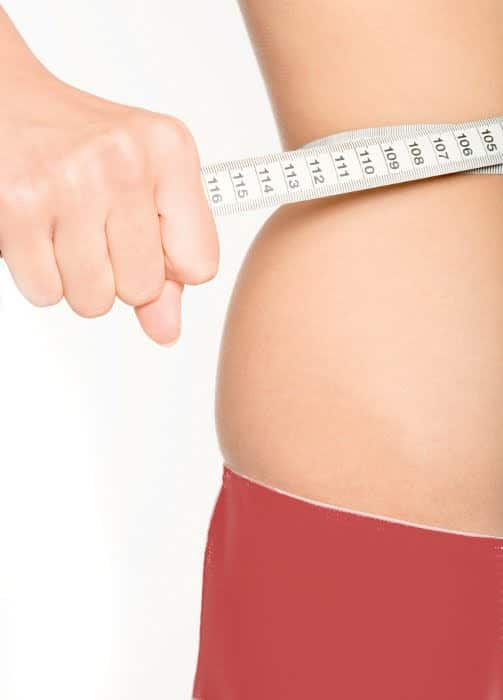 Everyone dreams of that perfect slim waist but all of us are not that lucky.
Body shape is the result of a complex interaction between diet, exercise and our genetic makeup. so, extra fat on your tummy may not be your mistake after all.
Although there is no substitute for a proper diet and exercise. Some stubborn fat lumps are almost impossible to eliminate like the lower paunch.
Extra fat deposits both beneath the skin and inside the abdomen around the vital organs. The best way to get rid of this extra fat is a proper diet and exercise. But the stubborn fatty lumps may require a simple surgical intervention called Liposuction
At Kalpana Aesthetics we provide a customized solution for Body Shape correction by various surgical modalities like liposuction.
Book a consultation today and discuss your condition in detail.
What is Stubborn Belly Fat?
You will know when you have it. Trust me it is the most frustrating thing in the world. No Matter how much you diet or exercise, stubborn belly fat does not disappear.
Several factors determine our exact body shape. But they aren't all modifiable. Some factors, like our genetics, are absolutely out of our control. Others may be modifiable but only in moderation.  
Factors causing accumulation of Belly Fat
Aging
As we age the skin loses collagen and elastin and becomes loose. Baggy and Loose skin accumulates extra fat.
Hereditary
Our body shape is also dependent upon the genes that we inherit. Stubborn fat may reside at the arms chin, love handles, tummy etc.
Diet
Extra fat deposition due to more calorie intake is the foremost reason for flabby arms. When we eat more than what the body needs all the extra energy is stored as fat. Hereditary factors in combination with extra fat deposition causes tummy tyres.
Hormones
Fat metabolism is mainly governed by two important hormones in our body. Insulin and Glucagon. Insulin serves to store extra fat and Glucagon releases the stored fat as energy. Depending upon the diet we eat one or the other hormone is at work. Too much sugar in the diet keeps the insulin levels up and this results in fat accumulation. 
Why do we need Surgical Correction for Stubborn Belly Fat?
Stubborn belly fat is called so for a reason. No matter how hard you try, you will not be able to get rid of it with conventional methods. It is resistant to exercise. Any form of starvation is bound to get rid of fat but, we don't want to emaciate. What we desire is a perfect belly shape which does not grow back as soon as we stop fasting.
Liposuction is a corrective body contouring procedure which helps us get rid of unwanted extra fat. Liposuction sucks out not only the excess fat but also the fat cells. So unwanted fat does not accumulate again.
Head over to our Liposuction All you need to know guide to know more.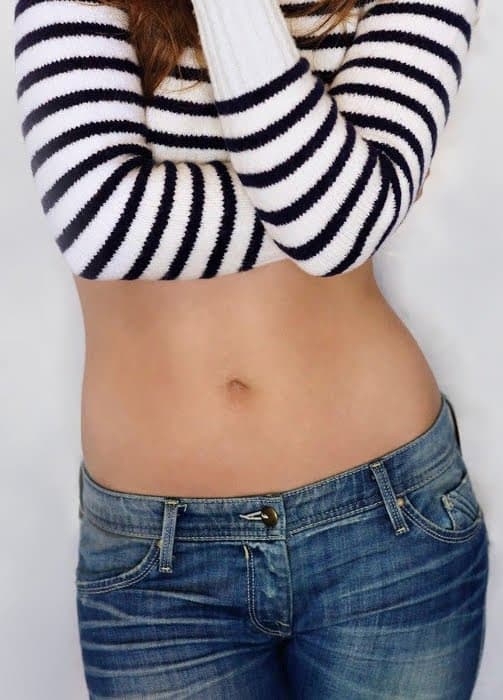 Liposuction
Liposuction is a surgical procedure where the extra body fat is loosened and suctioned out. It is performed to aesthetically enhance a persons body shape. An important point to remember is that Liposuction is not a tool for weight reduction. It is not …
10 AM - 7 PM - Monday to Saturday. Sundays are Holidays
drvishal@kalpanaaesthetics.com
Address
c/o Jaipur Hospital, Gopalpura Flyover, Mahaveer Nagar, Main Tonk Road, Jaipur - 302018