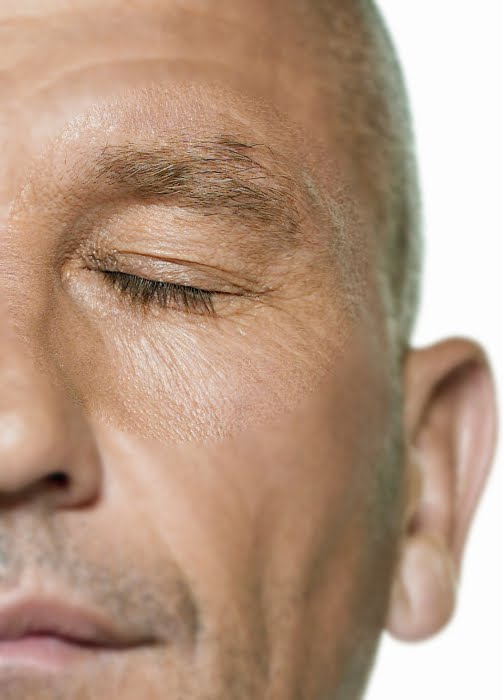 Introduction to Droopy Eyebrows
Droopy eyebrows give a tired and old look to the face even when you are not tired. This makes the face aesthetically less pleasing. 
As we age the collagen and elastin ligaments of the skin reduce making the skin loose. Simultaneously soft tissue volume loss along with gravity makes the loose skin of the forehead sags downwards and upper eyelids hang over the eyes.
The excessive descent of the eyebrows can impair vision by the reducing the field of vision above the horizontal eye height. 
At Kalpana Aesthetics we evaluate the entire face as a whole and suggest the best-customized treatment plan for you. 
Factors affecting the Face Aesthetics
Aging
During the natural process of aging, the skin gradually loses collagen and elastin fibers which give strength elasticity and tightness to the skin.
Genetic Makeup
shape and position of various parts of the face are also linked to our genetic traits. like the shape of the nose, eye color, eyebrows, lips etc.
Muscle Activity
Aging of the skin along with muscle activity creates various wrinkles and distortion of the youthful anatomy.
Smoking
Smoking accelerates the natural aging process by restricting the blood flow to the skin. This increased aging of the skin caused as decreased collagen and elastin fibers results in a loose wrinkled skin.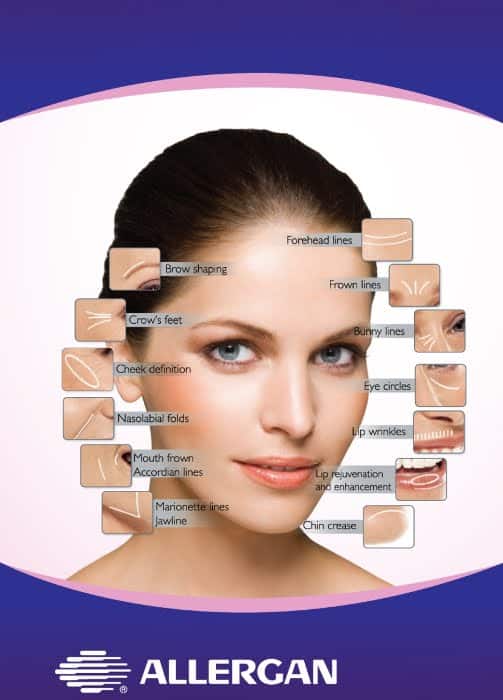 Fillers
As we age our skin loses its youthfulness. Technically this is called 'Volume Loss'. Decreased skin elasticity along with volume loss causes wrinkles, deep nasolabial folds, hollow cheeks, hollow under eyes and downturned mouth. Fillers help …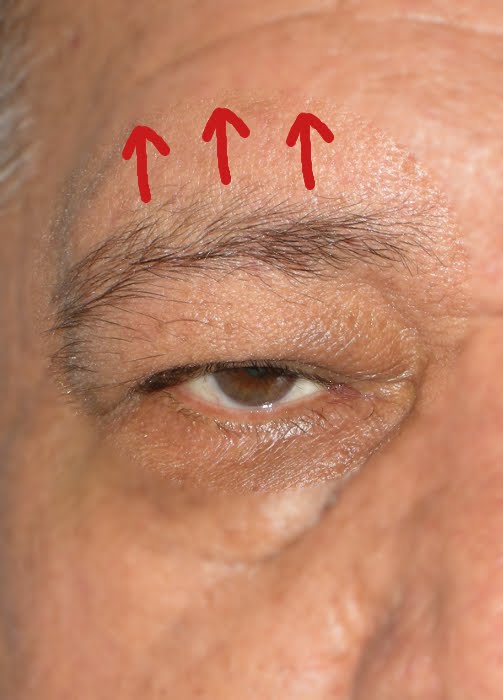 Eyebrow Lift
Eyebrow lift is a cosmetic surgery procedure to raise the eyebrows to their youthful position it also corrects the droopy eyelid. As we age the collagen and elastin ligaments of the skin reduce making the skin loose simultaneously soft tissue… 
info@kalpanaaesthetics.com
C-SCHEME
O-5, Hospital Road, C-Scheme, Jaipur - 302001
PRATAP NAGAR
Sector 22, Pratap Nagar, Opposite NRI Colony Gate No.1.