Age Spot aka Liver spot or solar lentigines is a small hyperpigmented patch of skin that is found in the areas exposed to the sun.  
It is a type of hyperpigmentation that typically appears on the face, neck, hands and legs in older individuals. It is equally seen in males and females but more in cases of sun exposure. 
It is thought to be primarily related to sun exposure and the genetic makeup of the person. The UV light in sunlight stimulates the melanocytes to proliferate and produce more melanin
Although Melasma is difficult to get rid off, a lot can be done to reduce the pigmentation and improve the colour.
Book a consultation and learn about your condition in detail. 
Factors causing Age Spots
Age spots are more frequently seen in lighter individuals. Although are benign at times it becomes impossible to differentiate them from skin malignancy. in such a case excision of the lesion and skin biopsy is advised.
Sun Exposure (UV exposure)
Foremost reason for Age Spot is exposure to sunlight. It is very good idea to protect oneself from Direct as well as indirect sunlight by using sunscreen and protective measures.
Genetic Makeup
Age Spot is more common persons of lighter skin types. It may also run in families and a prior knowledge of susceptibility can help you employ preventive measures before hand.
Sun protection is the main stay treatment for Age Spot. Once the pigmentation has settled in, Chemical Peel, Lasers and Light Therapy are used to remove pigmentation.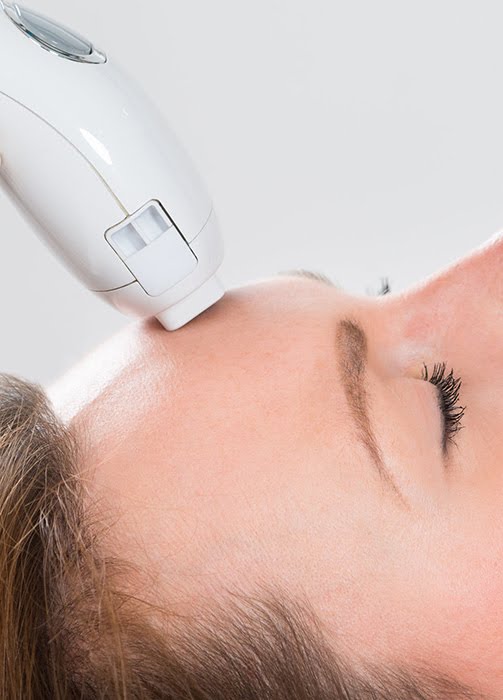 RF Skin Tightening
Radiofrequency skin tightening (RF) is an aesthetic technique that uses RF energy to heat tissue and stimulate subdermal collagen production in order to reduce the appearance of fine lines and loose skin.  The technique induces tissue remodeling and …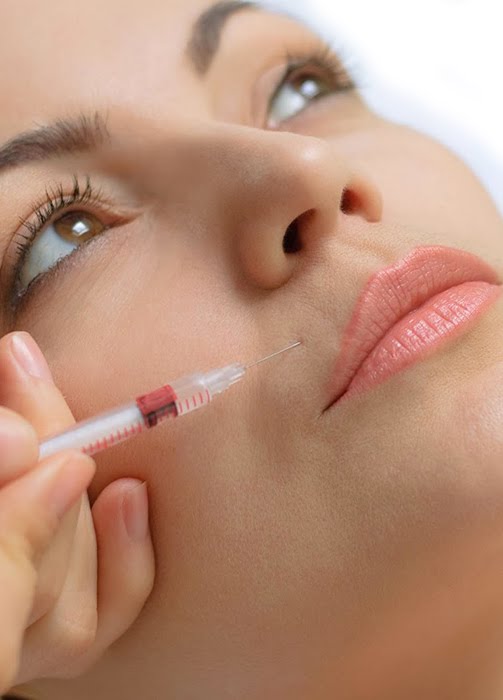 PRP Therapy
PRP therapy which is glamorously called 'Vampire Face Lift' is an aesthetic procedure to form new collagen and tighten the aging skin in a natural way. PRP is a concentrate of growth factors and has been used to encourage a brisk healing   …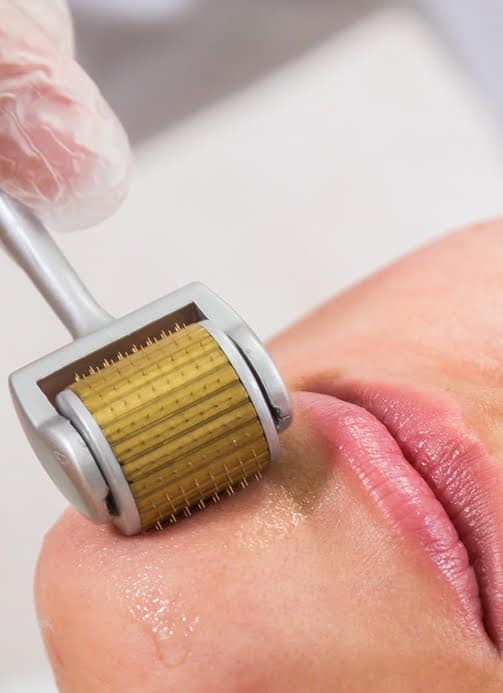 CIT
Collagen Induction Therapy (CIT) aka micro-needling is done with a Dermaroller device. It is a hand-held roller-device covered in micro-needles, needles ranging in length from 0.25 mm to 1.5 mm, which is rolled over the skin to create  …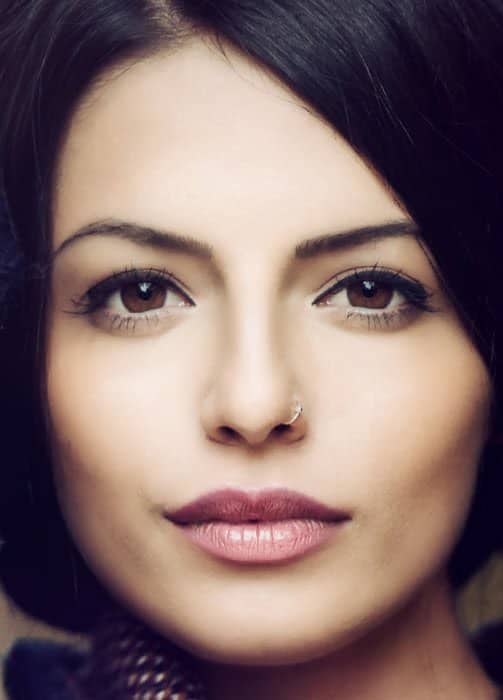 Face and Neck Lift
Face and neck lift is a cosmetic surgery performed to rejuvenate and restore the face and neck of a person to a more youthful appearance. The person becomes a younger, natural version of himself. Face Lift surgery addresses the age-related changes of the  …
info@kalpanaaesthetics.com
O-5, Hospital Road, C-Scheme, Jaipur - 302001