Kalpana Aesthetics Health Blog
LIVE BEAUTIFUL!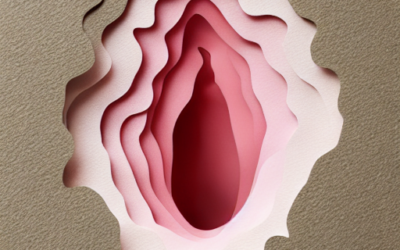 Discover how hymenoplasty is performed in this comprehensive guide, which covers everything from the consultation process to the step-by-step procedure, recovery, and aftercare. Learn from Dr. Vishal Purohit, an experienced plastic and cosmetic surgeon.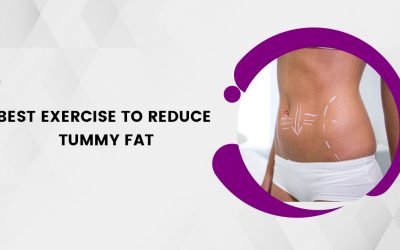 Reducing belly fat is always a significant goal in an overweight's life. The fat stored around your stomach and waist is commonly called Belly fat. Your health got compromised if you have excess belly fat. Its leads to various diseases like high blood sugar, high...