Best Hair Transplant & Cosmetic Surgery Clinic, Gandhi Nagar
Kalpana Aesthetics, Gandhi Nagar is the best Cosmetic Surgery and Hair Transplant surgery clinic in Jaipur.
At Kalpana Aesthetics, we work hard to give our patients the most modern, cutting-edge, and thorough cosmetic surgery. Our goal is to provide patients with high-quality, individualized care to improve their lifestyles and appearance.
We believe "Everyone deserves to be beautiful".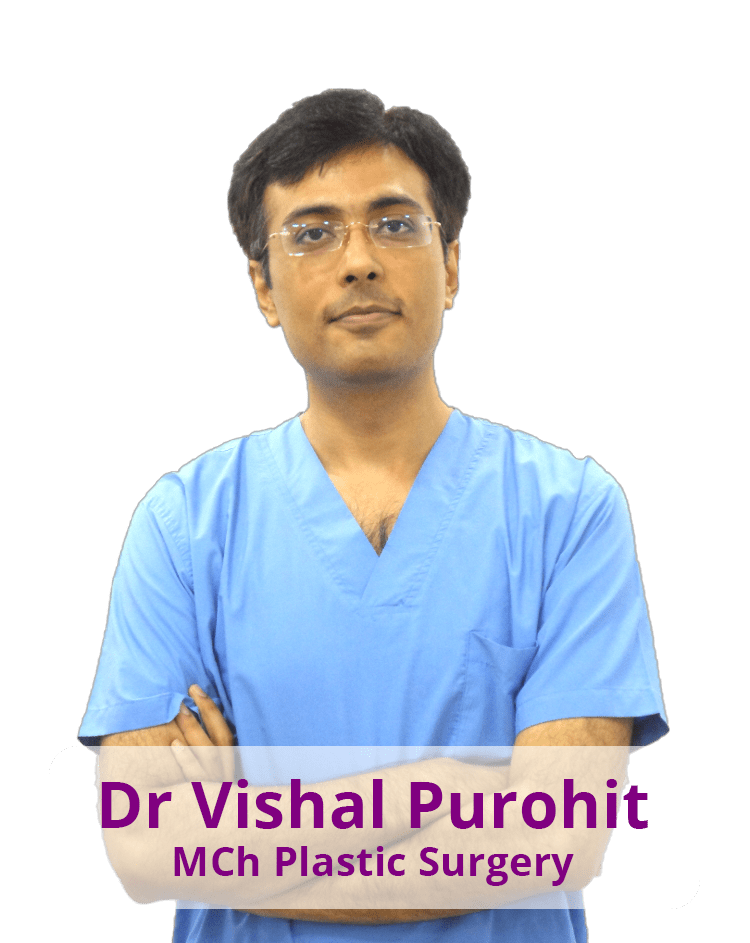 About Kalpana Aesthetics Gandhi Nagar
Kalpana Aesthetics is a Plastic and Cosmetic Surgery Clinic Headed by Dr. Vishal Purohit (M.Ch. in Plastic Surgery).
The commitment we have to our patients has reflected in our considerate and welcoming demeanor as well as our attention to complete, leisurely examinations, consultations, and operations.
You can relax knowing that you and your family will get the best pre-op and post-op care possible, delivered by professionals who care about your appearance and want you to enjoy the results of your customized cosmetic surgery procedure for a lifetime.
At Kalpana Aesthetics, our goal is to give each patient the utmost care and consideration as they work toward their aesthetic objectives. We are committed to providing each patient with results that seem natural and satisfy their specific needs and preferences.
Our skilled group of plastic surgeons and support staff is dedicated to creating a secure and welcoming setting and to following the strictest standards of professionalism and moral behavior.
We work hard to earn our patients' trust by providing them with individualized treatment plans and continuing assistance all along the way. Our patients' best looks and feelings, as well as the confidence and self-esteem they deserve, are our top priorities.
Simply put, our patients come first. Here at Kalpana Aesthetics, Gandhi Nagar your care really is our passion.
Expert Surgeons.
Professional Care.
At Kalpana Aesthetics, Gandhi Nagar we excel at all types of Plastic Surgery, Cosmetic Surgery and Cosmetic Procedures.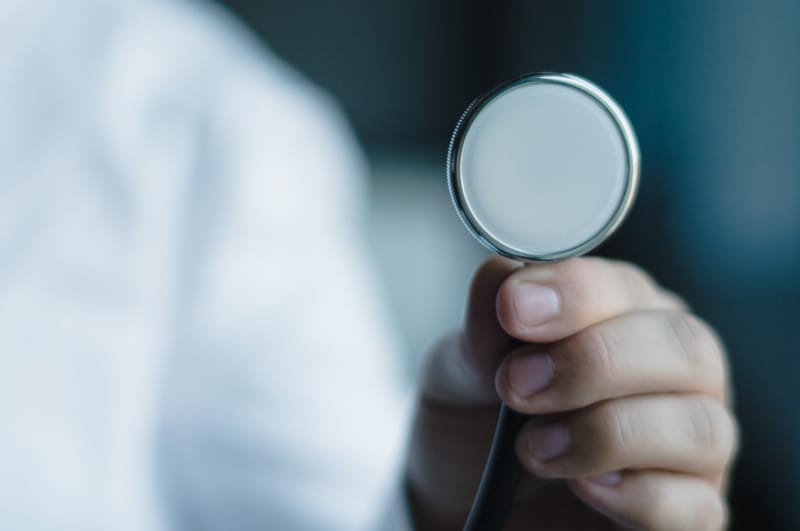 Our Cosmetic Surgery Services.
The Best Gandhi Nagar, Plastic Surgery, Cosmetic Surgery, and Hair Transplant Services.
Gandhi Nagar Cosmetic Surgery.
Experienced Doctors
Dr. Vishal Purohit is the best Cosmetic and Plastic Surgeon in Durgapura. He is a board-certified M.Ch. Plastic Surgeon with 7+ years of experience.
State-of-the-art facilities
Our state-of-the-art, fully functional facilities enable us to carry out a variety of treatments in an efficient and safe manner. We provide perfect results for Hair Transplants, Cosmetic and Plastic Surgery.
Individualized care
Since each patient is different, we take the time to attentively listen to your worries and create a personalized treatment plan that is suited to your particular requirements and objectives.
Patient satisfaction
Our ultimate objective is to give you the confidence and satisfaction in your outcomes. To make sure you are happy with your time at our clinic, we go above and beyond.
Gandhi Nagar Neighborhoods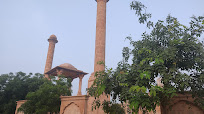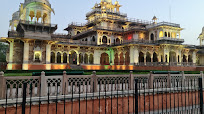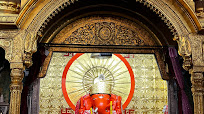 Moti Dungri Ganeshji Temple