Loose Skin – Restore youthful skin.
Loose skin is the hallmark of ageing. Most of the unwanted changes that occur during ageing are due to the loosening of the skin.
As we age the collagen and elastin fibres of the skin reduce making the skin loose, simultaneously soft-tissue volume loss along with gravity makes the skin sag downwards. A simple test is to pull the skin and let it fall back in place. If it snaps right back, it is alright, but if it does not and feels stretchy, then we classify it as loose.
Loose Skin is especially noticeable on the face, a sagging face. Besides the face, one can also have loose belly skin, loose skin on arms, thighs etc. One can also have loose skin after weight loss. How to tighten skin ? is one universal question. People try various skin tightening exercises, natural skin tightening remedies, but the long-lasting solution is "SKIN TIGHTENING Treatment". To get rid of loose skin or to tighten skin after weight loss, various modalities can be used according to the individual need.
At Kalpana Aesthetics, we evaluate the entire face as a whole and suggest the best-customised treatment plan for your face and also other parts of the body. 
Factors affecting the skin quality and reasons for loose skin
Sun Exposure
The most important cause of skin damage and premature aging is the UV light exposure from sunlight. It is advisable to use sunscreen and protect skin from too much sunlight exposure.
Aging
During the natural process of aging, the skin gradually loses collagen and elastin fibers which give strength, elasticity, and tightness to the skin. 
Muscle Activity
Aging of the skin along with muscle activity creates various wrinkles and distortion of the youthful anatomy.
Smoking
Smoking accelerates the natural aging process by restricting the blood flow to the skin. This increased aging of the skin and decreased collagen and elastin fibers result in the loose wrinkled skin.
Nutrition
Foods rich in anti-oxidants like salads and fruits slow the process of aging.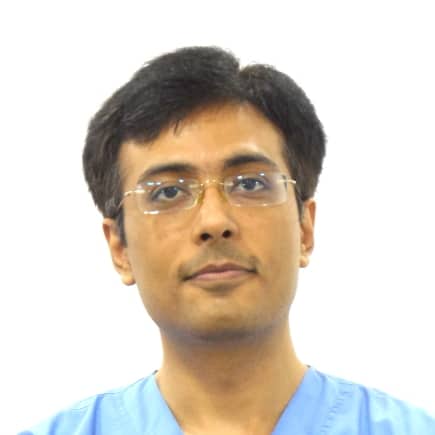 Dr. Vishal Purohit
Cosmetic & Plastic Surgeon
Dr. Vishal Purohit is a board-certified Plastic Surgeon practicing in the Pink City Jaipur, Rajasthan. He is well versed in Cosmetic Surgery, Facial Aesthetic Surgery, Reconstructive Surgery, Hand Surgery, Microvascular Surgery, and Burns Surgery.
Get In Touch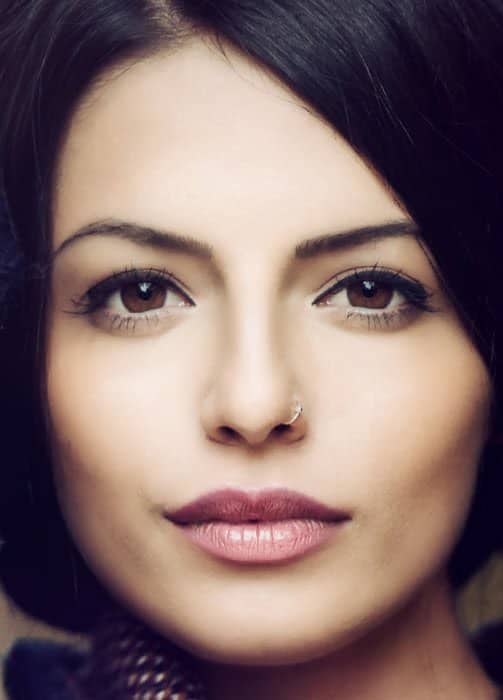 Face and Neck Lift
Face and neck lift is a cosmetic surgery performed to rejuvenate and restore the face and neck of a person to a more youthful appearance. The person becomes a younger, natural version of himself. Face Lift surgery addresses the age-related changes  …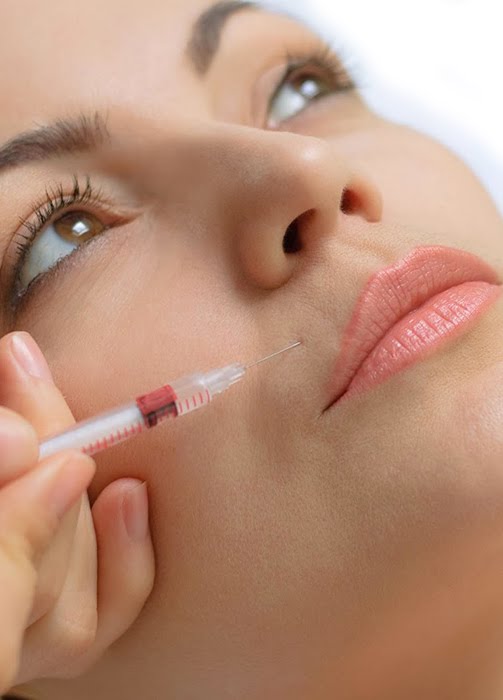 PRP Therapy
PRP therapy which is glamorously called 'Vampire Face Lift' is an aesthetic procedure to form new collagen and tighten the aging skin in a natural way. PRP is a concentrate of growth factors and has been used to encourage a brisk healing   …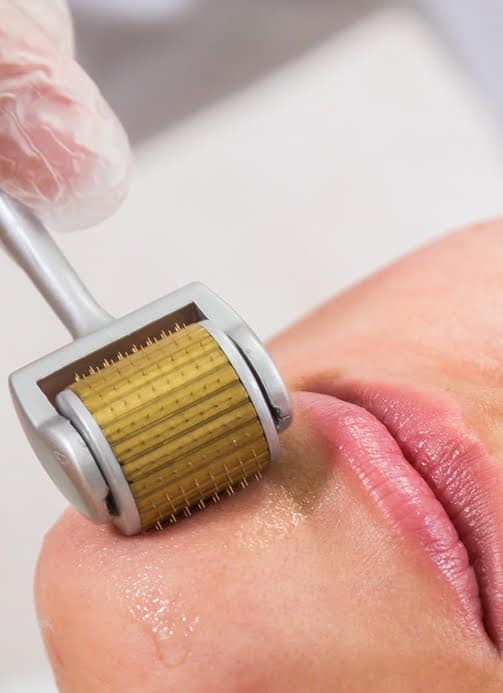 CIT
Collagen Induction Therapy (CIT) aka micro-needling is done with a Dermaroller device. It is a hand-held roller-device covered in micro-needles, needles ranging in length from 0.25 mm to 1.5 mm, which is rolled over the skin to create a controlled healing …